A shortlist where to eat in Eindhoven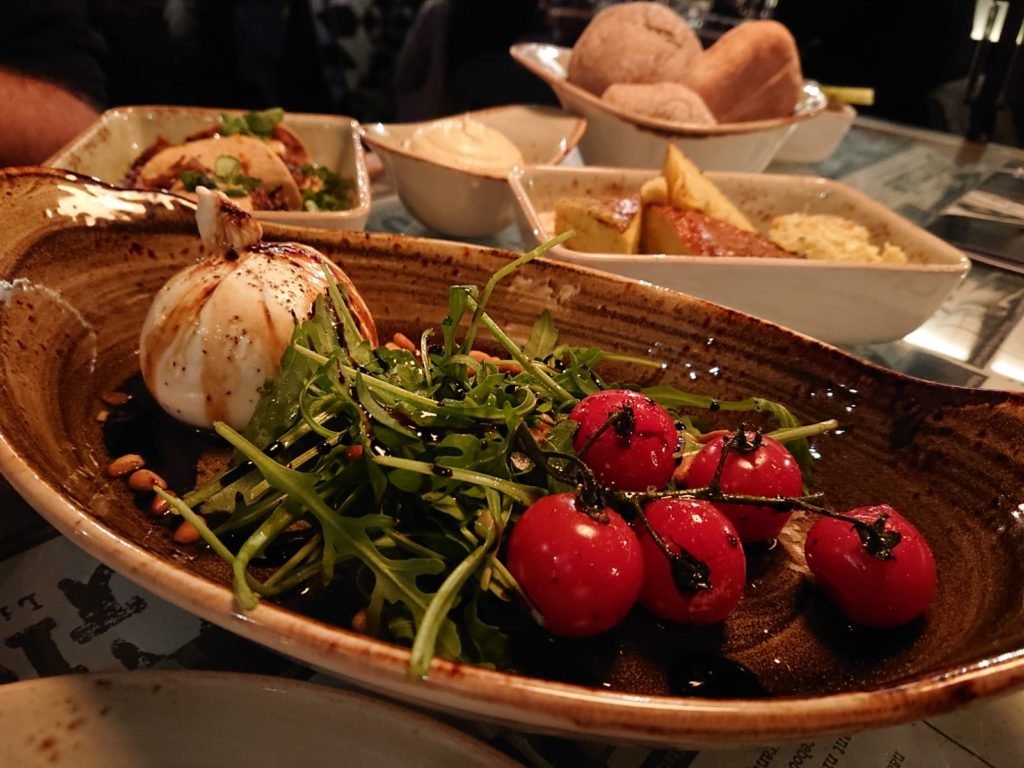 Eindhovens Rondje goes Eindhovens Small Round, or something like that 😉
Eindhovens Rondje goes international this time. And no we're not going abroad or permanently switching to English. We love Eindhoven and the Brabants language!

But this blog is especially for the ever growing English community in Eindhoven. In addition to the many Dutch smart guys and girls living here, Eindhoven also has many international talents: working at our high-tech companies, studying abroad at the Eindhoven University of Technology (TU/e), living in our beautiful Eindhoven. We don't only notice this in the ever increasing diversity of kitchens, but also in the use of the English language on the streets. Of course we cannot stay behind.

English hotspot list
Especially for all our international followers we compiled an English shortlist of nice hotspots in Eindhoven. By definition this list is not complete, because Eindhoven has too much to offer. But hey, we have to start somewhere 😉

Foodiewithasuitcase made this English shortlist for us with food hotspots in Eindhoven.


Always good 🙂

These places are always a good idea and suitable for any occasion.
A quick bite at a fair price
Sometimes you don't want to go all crazy for dinner. You just want to eat something small before you go to the movies, or fancy a quick bite after a long shopping spree. Luckily Eindhoven has more than enough to offer.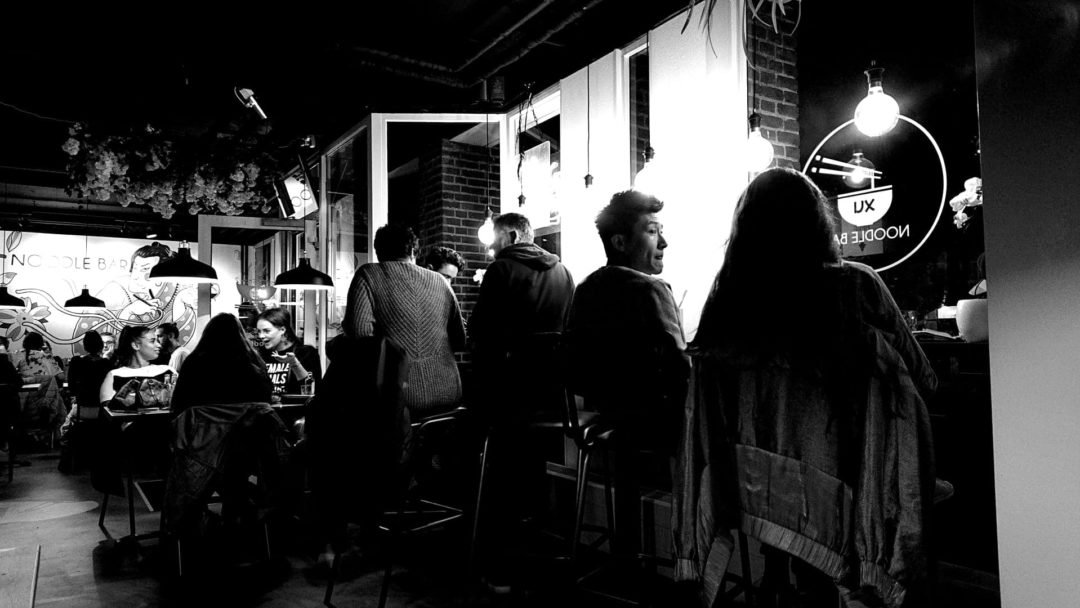 XU Noodlebar
Enjoying lunch in the city

Eindhoven has a lot of places where you can shop till you drop: a giant Bijenkorf, a Primark, a vibrant city centre and lovely boutiques at the Bergen. The next locations are excellent for a well-deserved break.
Foodsharing

These Eindhoven hotspots are always a good idea, if you like food sharing!


Tags: asian, Burgers , Englisch language, family_owned, Foodsharing , French, high tea, hotspots , italian, Lunch, mediterranean, pub, quick bite, Shortlist, sunny terrace, Eindhoven lunch